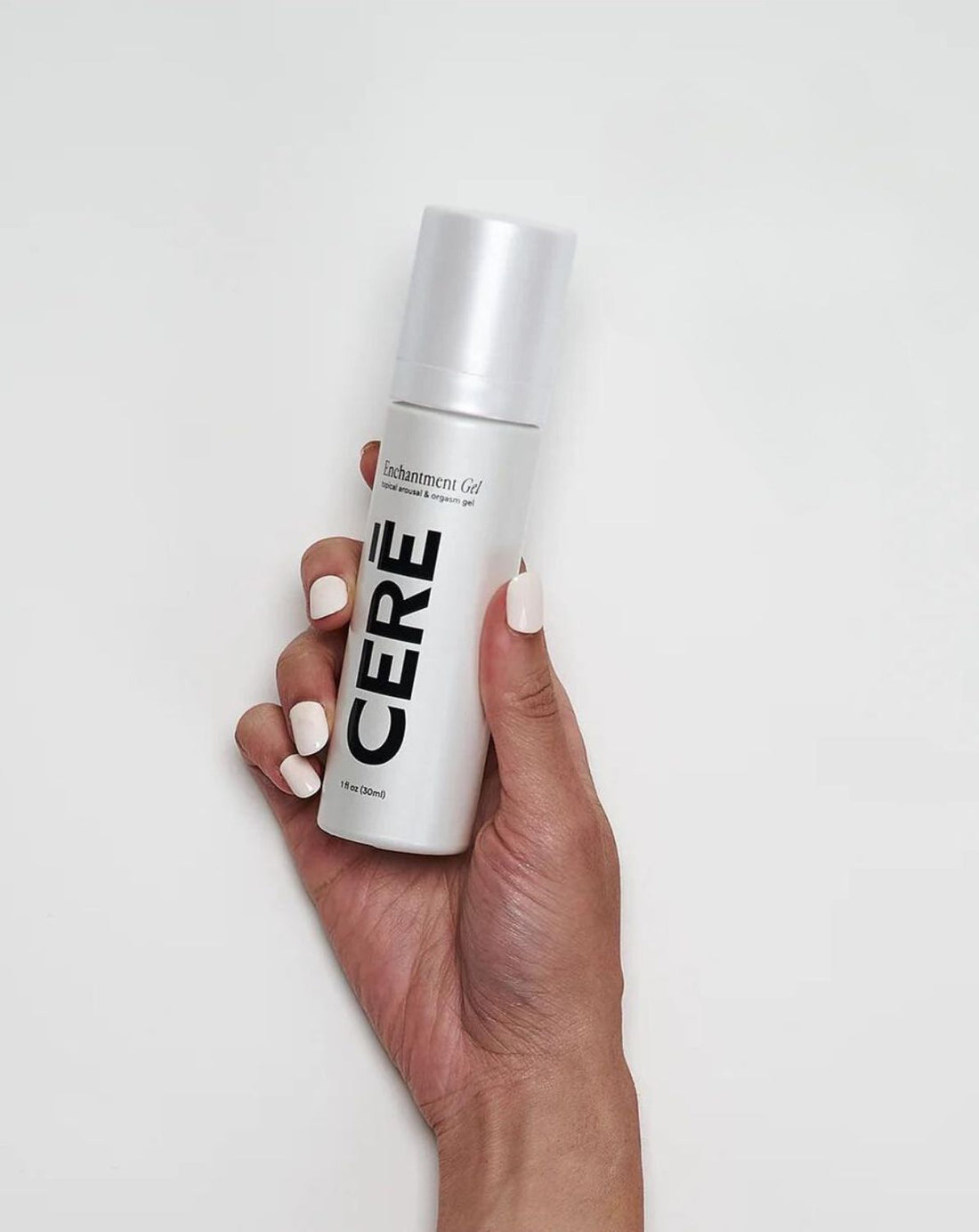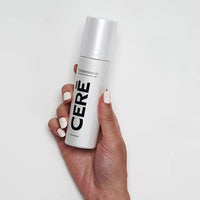 This award-winning intimacy gel is the first of its kind, developed by doctors and backed by a medical research study.

The luxurious formulation of l-arginine and l-citrulline increase blood flow, warmth, and pleasure. Chamomile promotes muscle relaxation, making it easier to reach climax.
Enchantment Gel won Beauty Independent's 2023 Beacon Award in the Product Innovation category.
Physician-Developed

Solo or Partnered Play

Designed with Sustainability