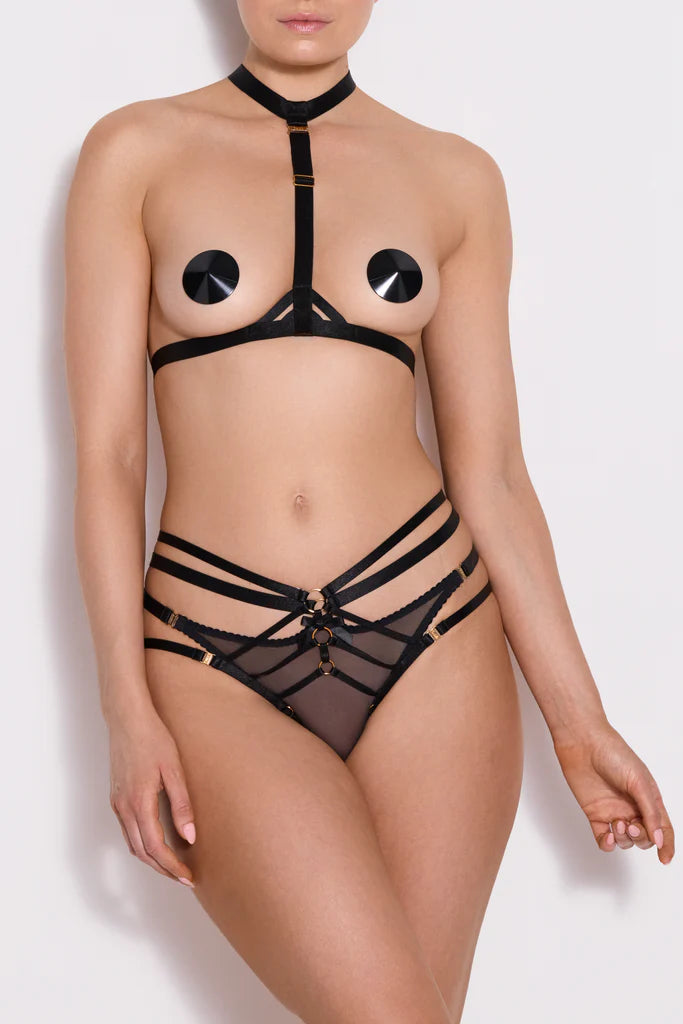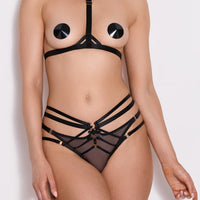 These high shine acrylic nipplets can be styled with harnesses and ouvert pieces, or nothing at all! Packaged in a beautiful display box and perfect for gifting, they also come with dermatologically tested adhesive circular strips suitable for 6 wears.
Details:
100% polyester nipplets in Black
Made in France
Made to be re-used
Designed with ouvert styles in mind
To be used with the standard nipplet tape
Care and Composition
Wipe clean with a damp cloth.