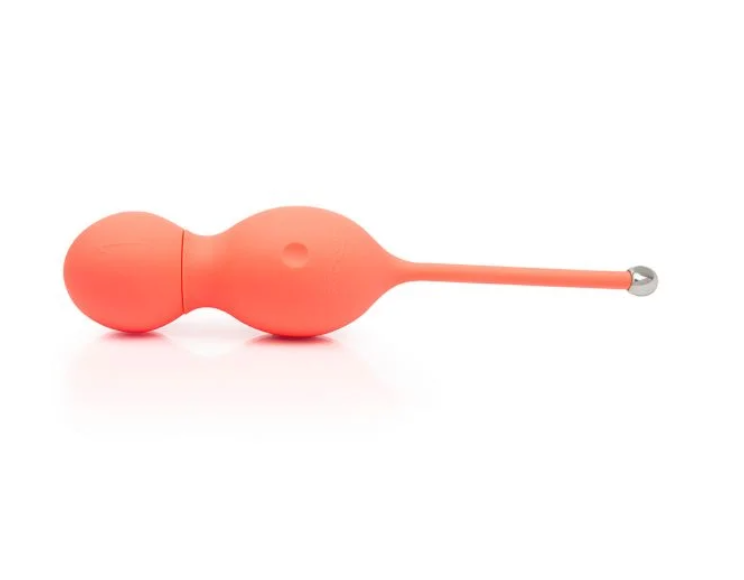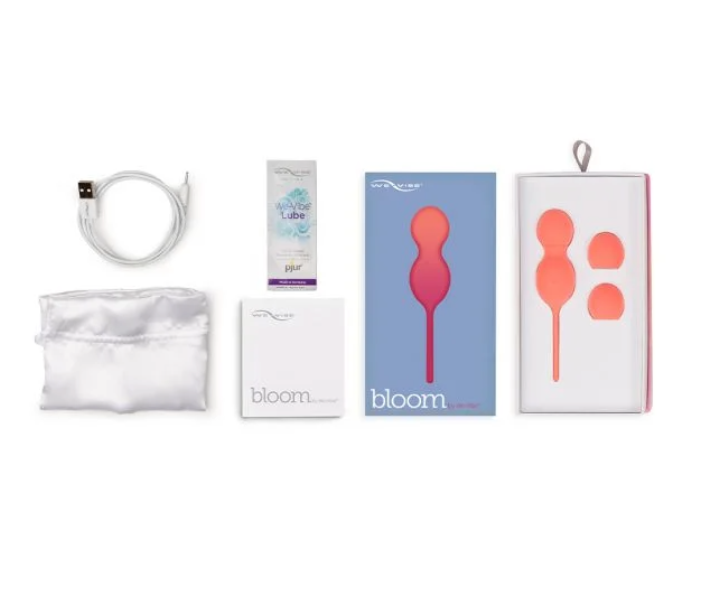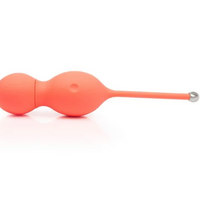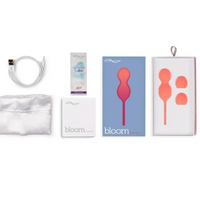 Vibrating kegel balls. 
Tone and strengthen your PC, muscles while feeling the vibrations.
Give your flower a gift with these vibrating Kegel balls from We-Vibe. super soft silicone and progressive weights makes strengthening your PC muscles (pelvic floor muscles) a delight and can help to deliver more intense and satisfying orgasms. 
Tone your way to easier climaxes and more intense orgasms as you progress through to the heavier weights. Experience the 10 different rumbly vibrations and connect to the app to customize your own vibes.
Rechargeable by USB port, Bloom by We-Vibe is great toy for on the go fun and can be used anywhere in the world.
Be sure to insert the kegel balls with the help of water-based lube.