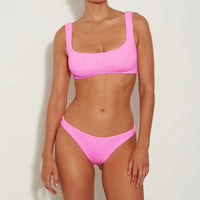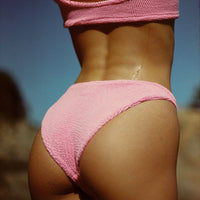 Square neckline and classic bottoms: the Xandra Bikini is ticking all the boxes when it comes to coverage and support.
One size fit
Full bust support
Classic coverage briefs
The Original Crinkle™
Lighter colors may appear translucent when wet.
Neon colors may fade over time. This is not a manufacturing defect.